Web design company in Nepal
Young Hat is a leading Web Design Company in Nepal.We create websites according to the vision and requirements of customers. We are committed to providing the best services in the field of web technology in terms of customer care and support.
We are a multi-disciplinary team of highly motivational and innovative professionals, and have gained the trust of several clients by helping them to take their business to a new height and generate larger conversions. We specialize in cutting edge web solutions for web designing, web development, e-commerce solutions, news portal, Search Engine Optimization (SEO) and IT education . Customer satisfaction is our primary endeavor, making us a leading service-provider in the industry. Our objective is to meet the different requirements of our customers by offering them the best value web design solutions.
It can be difficult to decide which web design company in Nepal will tick all the boxes for your requirements and this is where we can help you. At Young Hat , we understand how important your company's online reputation is and we emphasize the importance of a well-structured responsive website by incorporating principles that focus on ease of navigation for the end user, with a unique and professional look suited to your business. The web-sphere is a platform for all future businesses, and we are geared to help you stand out amongst your current and future competitors. We design, develop and promote by understanding your business objective expectations. We specialize in executing strategic internet marketing campaigns which suit your objective and budget.
Our Services
We create beautiful websites that look visually appealing, user-friendly, and fit on any device.
Build a website or web portal that displays information about your company to clients.
Do you need web space for your website? We provide reliable web hosting at an affordable price.
Client's Review
Thank you very much for creating a fantastic fancy website for us. We deeply appreciate your efforts and guidance, without which, this wouldn't have been possible. I strongly recommend Young Hat for quality and timely stuffs.
Deepesh Kayastha
- Biba Wear
Young Hat is one of the new name in the field of IT sector in Nepal, but they have experienced staffs and expertise up to date. They were quick and prompt in the design and development of my website. They are available 24/7.

Narayan Oli
- Shanta Dental Clinic
Young Hat, the leading web development company and web house of Nepal are a team of young, energetic, and highly skilled web developers/ WordPress and Laravel Programmer/ Designer. They provide quality and consistent service to their all customers.

Suman Shrestha
- Excellent Himalaya Trek & Expedition
Our Blog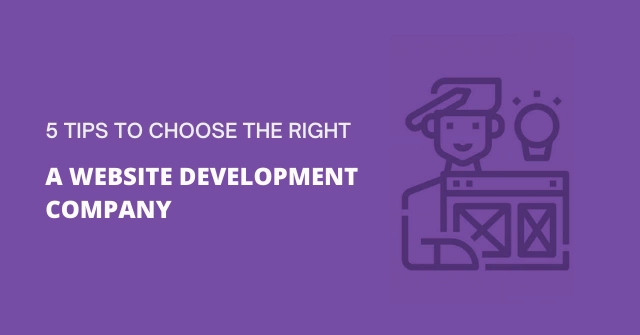 Are you ready for your business to have a professional website?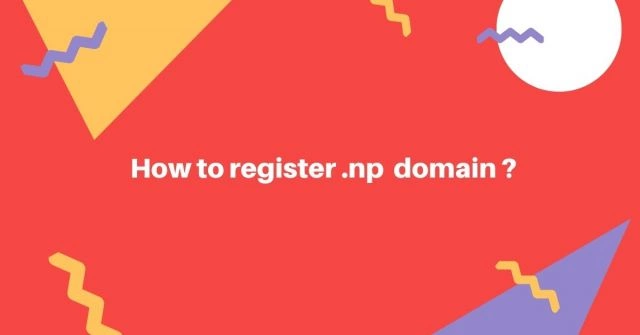 Registering np domain is fairly easy. You will only need to have citizenship and a cover letter. You might also need nameserver.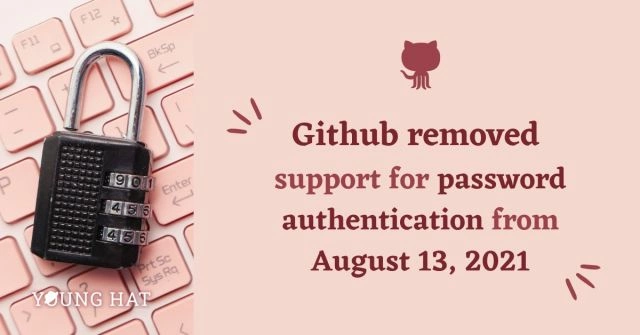 As announced in July 2020, GitHub requires token-based authentication for all Git Operations.