Blog Posts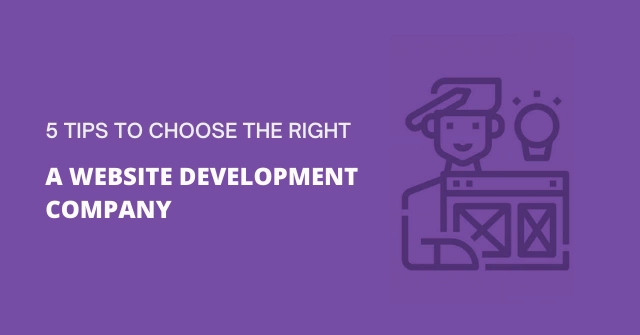 Are you ready for your business to have a professional website?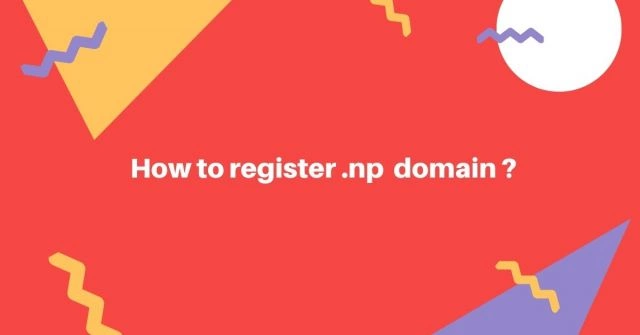 Registering np domain is fairly easy. You will only need to have citizenship and a cover letter. You might also need nameserver.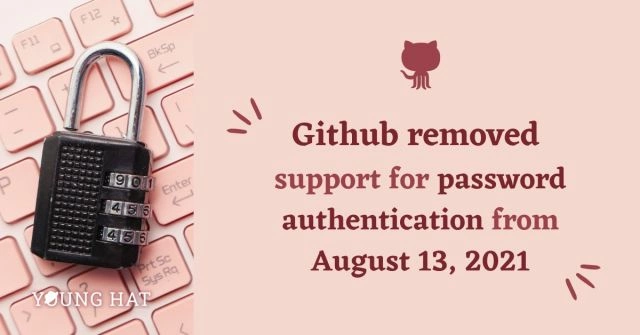 As announced in July 2020, GitHub requires token-based authentication for all Git Operations.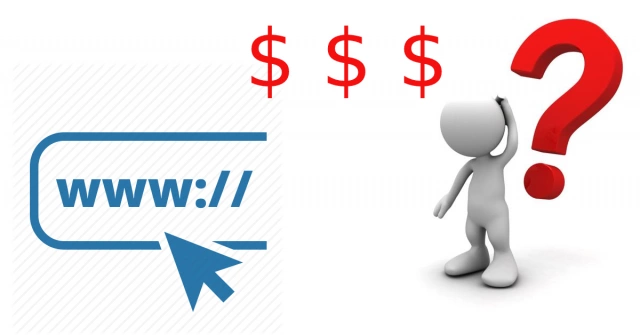 We are trying to clear the doubts on wide range of website development price in Nepal.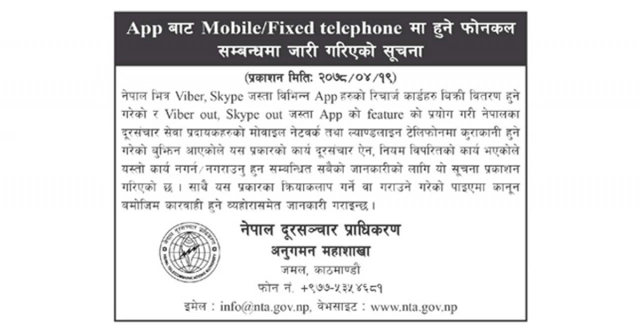 Nepal Telecommunications Authority (NTA) has published a notice regarding the calls made from Viber, Skype.
Get to know video chatting apps to stay in contact with your colleagues, clients ..