5 Free apps for video calling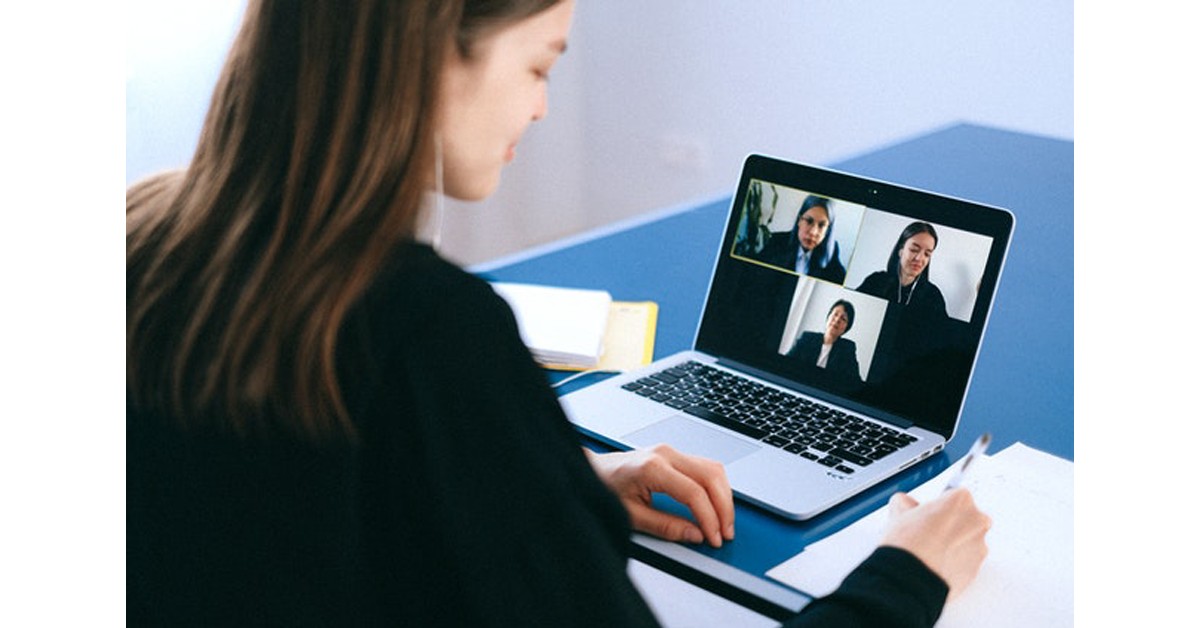 Due to the panic of COVID-19, and its variant, people are still not able to work from the office. As a result, many are working from Home and need apps for calling frequently. Here we present 5 apps that are free and worth using:
1. Skype
Skype is one of the standalone platforms for calls and video calling that is with us since 2003. The "Meet Now" feature allows up to 50 people with a limit of 4-hour time limit on meeting.

Limits
50 participants at a time

4 hours time limit
2. Google Meet
The video conferencing app from Google has a simple and efficient way to video chat with colleagues, employees and friend and family. It definitely requires the host and participants to have a Google account. Gmail provides you a Meet link in the Gmail app itself.
Limits
100 participants at a time

60 minutes limit for more than 3 participants (Starting 1st July)
3. Microsoft Teams
Though Teams was built as a competitor to Slack and is an especially good idea if you are into the Office ecosystem. Microsoft later released free personal version of Teams, which allows anyone to talk chat or have meetings.
Limits
Normal 100, extended to 300 participants during COVID.

60 minute time limit, extended to 24 hour during COVID.
4. Zoom
Zoom is the most popular app for video conferencing and rose to peak popularity during the COVID pandemic. Its such famous that the word 'Zoom' is not taken synonymous with video meetings.

Limits

100 Maximum participants.

40 minute time limit on group meetings.

5. Cisco Webex

Webex is a video conferencing app, which was acquired by Cisco in 2007. Though mainly for corporate use, it has a generous free version that's worth checking out.

Limits